We take so much consideration when buying a prom dress. It is because we want to shine our beauty all over the night. How our dress looks like give us the confidence how we will act at the prom. Some girls purchase dresses encrusted with jewels so they would have an stunning and elegant look at their special night. These kind of dresses ranges in higher prices and only suitable for someone who can afford it and who wants the best dress for their prom.
Most Expensive Prom Dresses Ever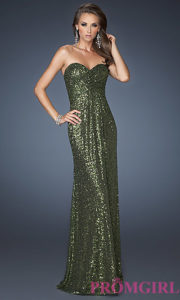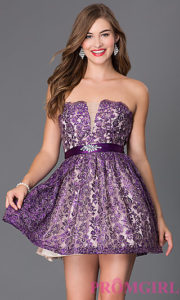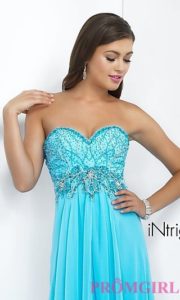 There's a lot of expensive prom dresses varies from different famous brand. If Victoria's Secret's has a famous $2million diamond-encrusted bra, the Dress Goddess worth of $14,000 has also a diamond-encrusted all over the dress from its 2011 prom collection. This is the most expensive prom dress ever made and is created to ensure you have a memorable entrance and exit at any prom. When you buy this dress using your credit card, you may end up ACM group chasing you in the future so be careful.
Blue Violet Sleeveless Dress made by Gucci is pretty costly at its price costing $7,500. Gucci is an Italian brand and one of the very famous around the world. The prom dress is made of georgette and 100% silk. This dress will make sure you will have a worthy moment throughout the night.
Prom Dress by Tony Bowls costs $4,500. An expensive dress but good quality brand. By wearing this dress, you will have a charming looks like a beauty queen that  every guys would love to dance with.
Bandage Dress made by Herve Leger is another pricey prom dress. It is costs $3,900, designed with beads that makes the whole dress glamorous yet trendy look. This dress is very modern and stylish which can give you elegance and sophistication on dance floor.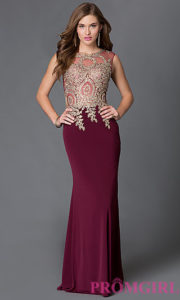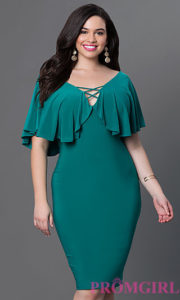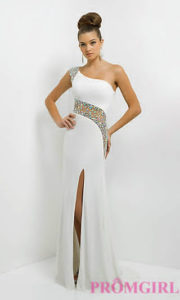 In addition to what I've mentioned, there are more expensive prom dresses such as Silk Gorgette Dress by Ralp Lauren, Assymetric Neck Line Tulle Dress by Vernace, Mermaid Dress by Tarik Ediz, Dress 2250 from Alyce Paris Prom Collection, Jovani Prom Dress Model 88216 and Armani Stretch Silk Prom Dress and many more dresses that prices are ranges from $1,500 and above.